About Truss & Texture
---
---
Truss & Texture is a full-service interior design firm on a mission to improve our clients' lives through the creation of functional and stylistic living and work spaces that are as budget friendly as they are beautiful. And while we offer interior design and decorating services today that encompass everything from color selection to solving storage issues, furniture placement and refinishing, landscape design, outdoor living areas and full home and office remodeling projects, Truss & Texture grew from my desire to evolve as a designer.

Truss & Texture began in while I was still living in Wisconsin. There, my life revolved around my family and helping build my husband's medical practice.
For years, friends in the design industry told me I had natural design ability and I should put my skills to use, but there just weren't enough hours in the day. But I always had a knack for finding treasures, interesting pieces that have function and style. When my designer friend from NYC came to visit us, he walked through our home – a collection of my thrift store and garage finds – and declared to my husband, "She needs to do this for a living!" Truss & Texture was born.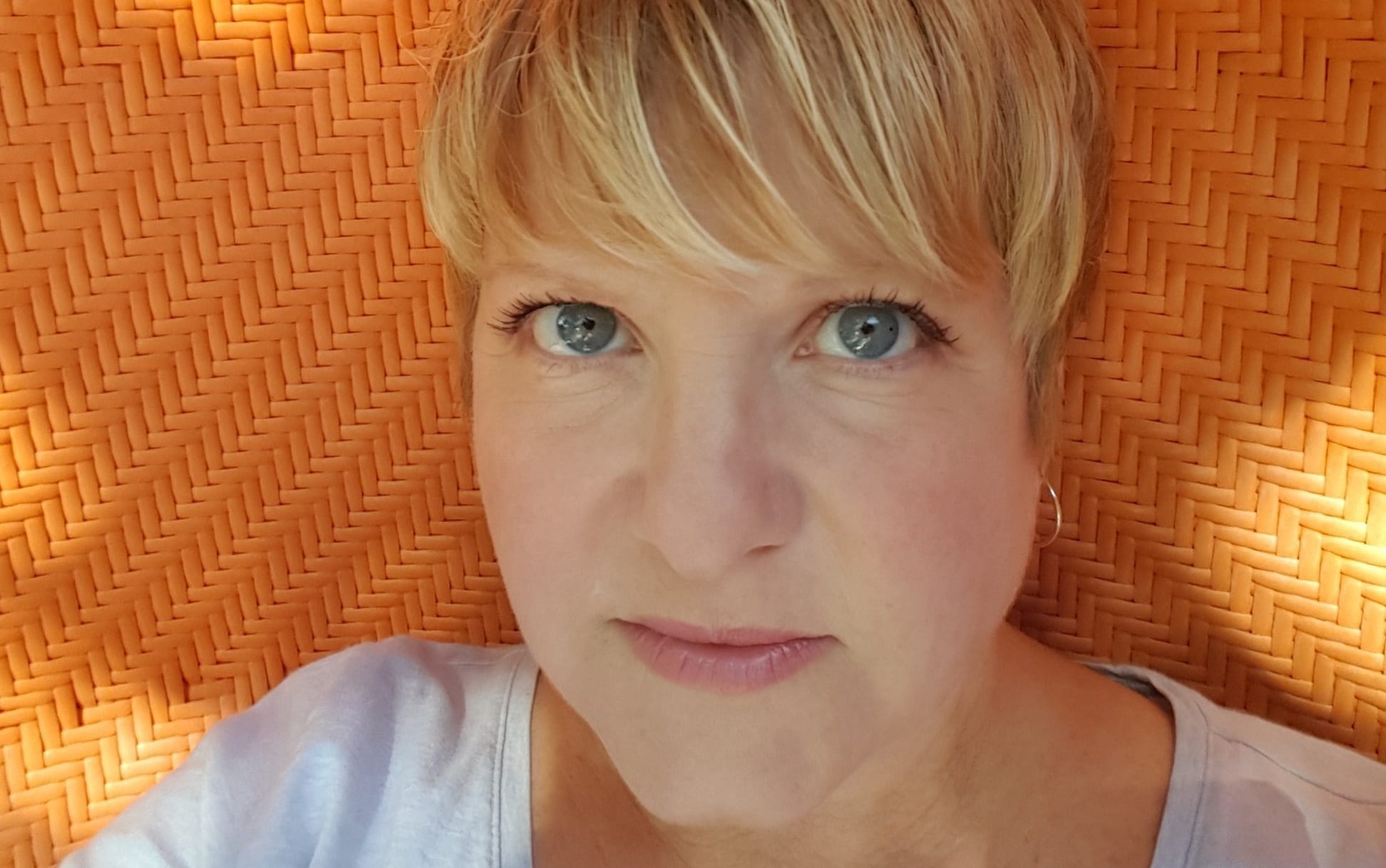 I would obsessively scour thrift stores, garage sales and Craigslist for primarily mid-century items, then I would refinish, tighten and pretty them up for sale in my Etsy store. Ten days after I opened the store, Lonny magazine contacted me asking to use one of my pieces in their March/April 2011 issue. I didn't know what was happening or that this online magazine existed! Soon, my rolling cart made it to virtual print and business took off.
I had thousands of hits in a matter of minutes and the featured table was sold within seconds of the magazine going live. I instantly had a following on Etsy and was selling as fast as I could get the items listed. I had clients on both coasts, Middle America and even Europe (even a few celebrities). It was my dream job, but things were about to change.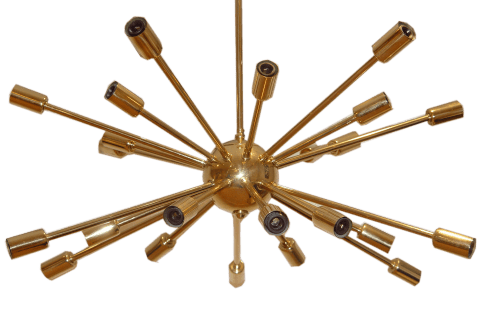 CALIFORNIA, HERE WE COME!
My husband got a job offer he couldn't refuse … in California! We shut down the practice and moved to the Bay Area. That sentence makes is sound like the whole thing was easy. It wasn't. We had to list our old house in a Wisconsin market that was still in a slump, hunt down a home in our price range in California (which, as you all know, is next to impossible), offer/rejection/offer/counter offer/counter-counter offer/bidding war/acceptance, packing, traveling, getting the new house in order and so on. We made it through, but the business suffered.
Truss & Texture, the store, was no longer the go-to place for unique finds. And as sad as I was to see that successful venture slip away, it allowed me to reinvent myself yet again!

When I walk into a room, I instantly rearrange it in my head to bring out the beauty, light and give it better flow. Most people don't do that. So, I help them use every inch of their very expensive California real estate and change the way they live for the better. I am not a big budget designer. I believe that anyone can make a beautiful room on a massive budget, but creating a beautiful and functional space on a limited budget is far more challenging and rewarding.
The design process begins with a real conversation on how you use the existing space, problem areas and what your dream space would be. If you don't know what you want, I'll work with you to reveal your personal style and bring it to life.
I have great relationships with my vendors and my subcontractors. They know that I have high expectations and deadlines are something you don't mess with. I'll negotiate the best deal for you and take on any work I can myself to keep the budget on track.
Are you ready to take your home or office to the next level? Give me a call and I'll bring your wildest dreams to life!