Storage solutions
---
---
As a mom, I know storage is always in limited supply. We help you discover storage solutions that maximize your storage space and unclutter your life! .
We are all driven by the eternal question: Where the hell am I going to put all of this stuff?
We all know how our possessions can get a little out of hand. Whether it be because of kids, a weekend-warrior spouse or that crazy sale that you just couldn't pass up, storage space is at a premium.
Truss & Texture has the expertise to unclutter your home or office and maximize your storage space. Know what you want? Great, we can bring that vision to life. Don't know what you want, we'll work with you to develop the best plan for your space and budget.
We are equipped to handle everything from small closet reconfigurations to constructing new storage spaces. Our storage solutions services include:
Existing storage evaluation
Use existing and new pieces for storage
Custom furniture storage solutions
Closet remodel and organization
Closet system installation
Outdoor storage solutions
Storage/closet construction*
contractor & subcontractor hiring*
* If needed. All contractors and subcontractors are prescreened, fully licensed and insured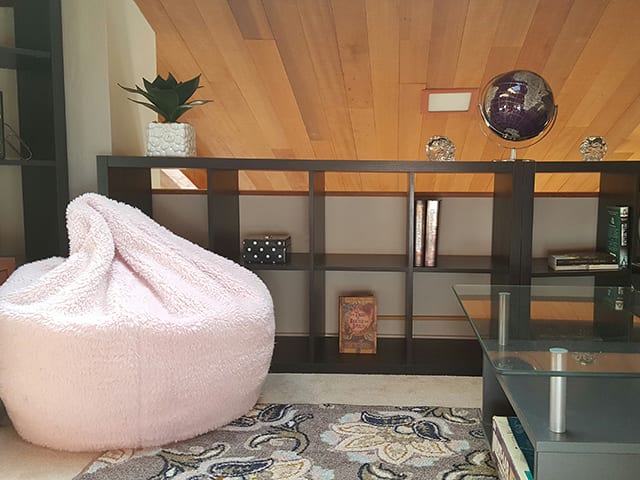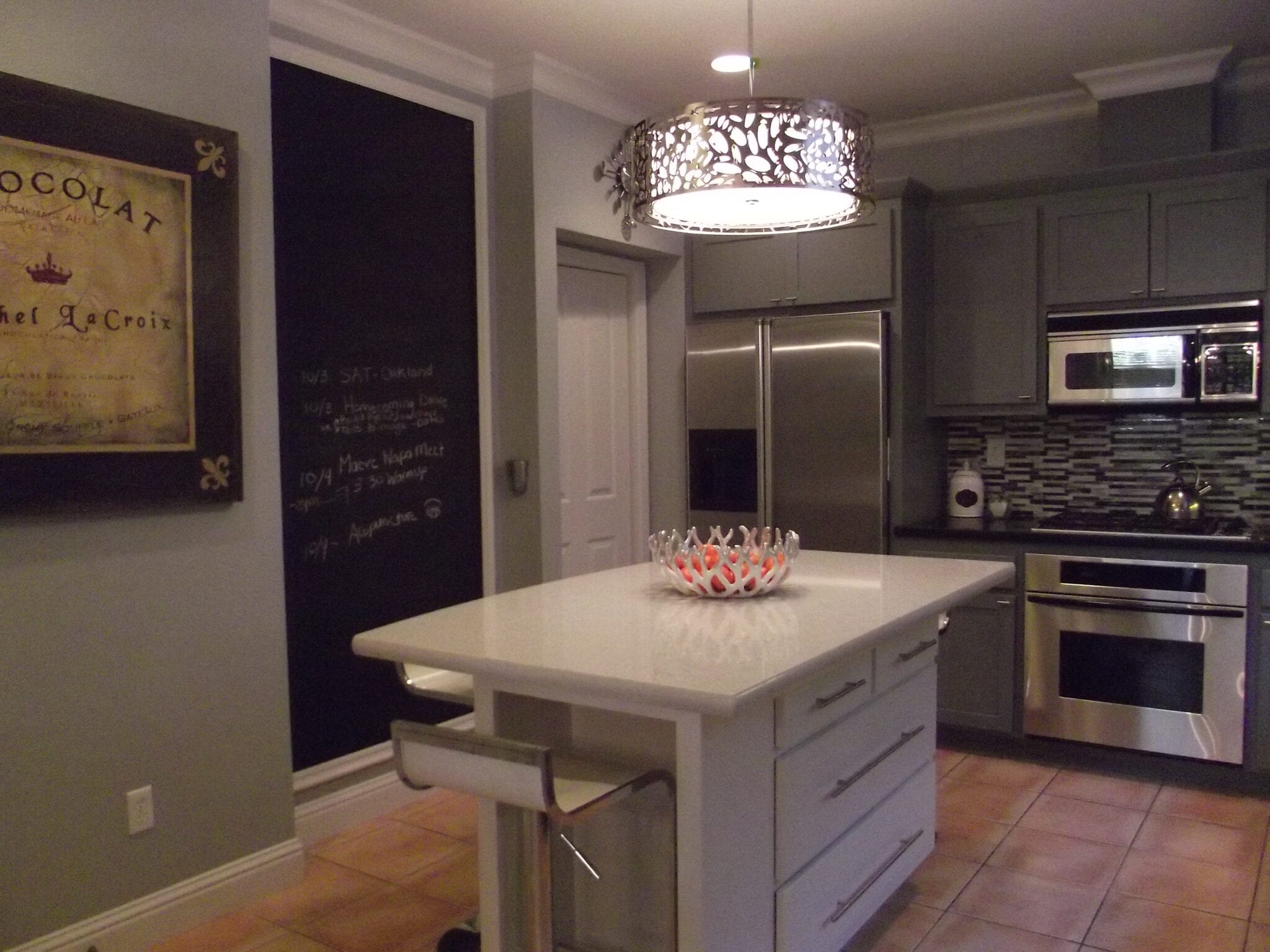 Are you ready to take your home or office to the next level?