Furniture Placement
---
---
The term feng shui is kind of passé, but furniture placement is still important. We work with your space's light and décor to precisely place your furnishings.
Where is the best place to put your couch? Seems like an easy question, with a simple answer. But let's face it, furniture placement can be quite a challenge.
You aren't just putting stuff in a room, you're defining your energy, your flow, your space. You want to get the most out of your home or office, and Truss and Texture can help.
After a brief consultation, we develop a detailed floor plan that encompasses your lifestyle, furniture, atmosphere, light, art, pets and family. Then the fun part, we make it happen!
We'll work with your existing furniture and accessories, or well help you find new furnishings to enhance your design and make the most of your space.
Our furniture placement services include:
Furniture Reconfiguration
New furniture selection & placement
Layout & design
Furniture restoration
Furniture upholstery
Painting furniture
Color coordination
Art & scuplture placement
Electronics/television/speaker placement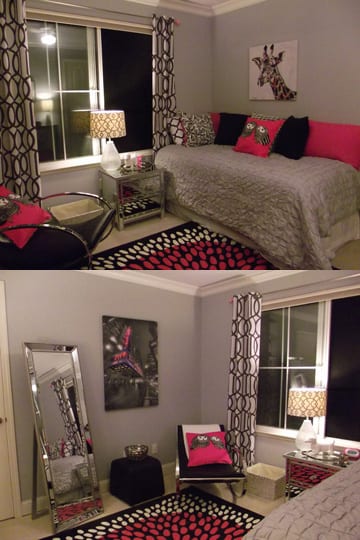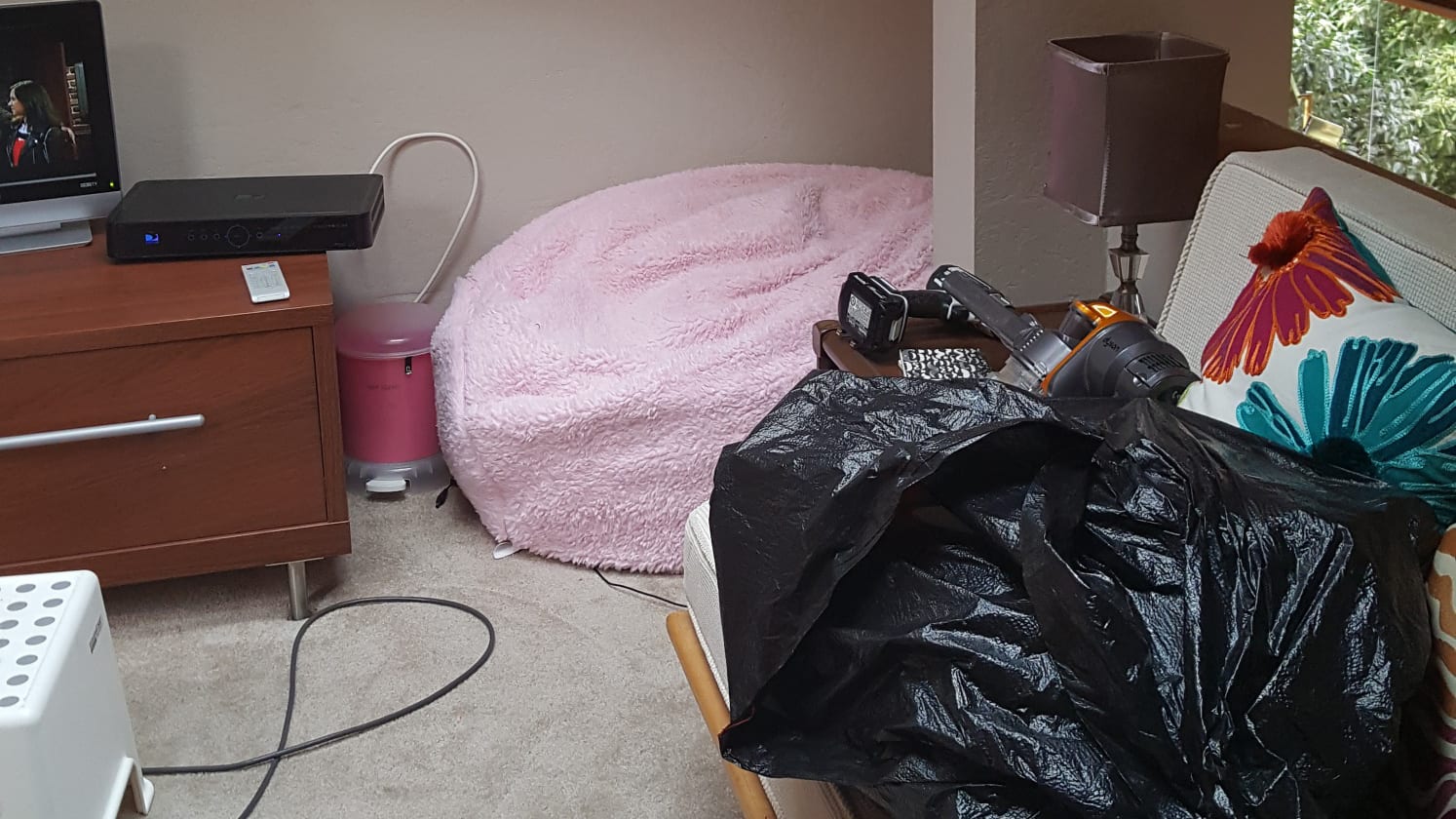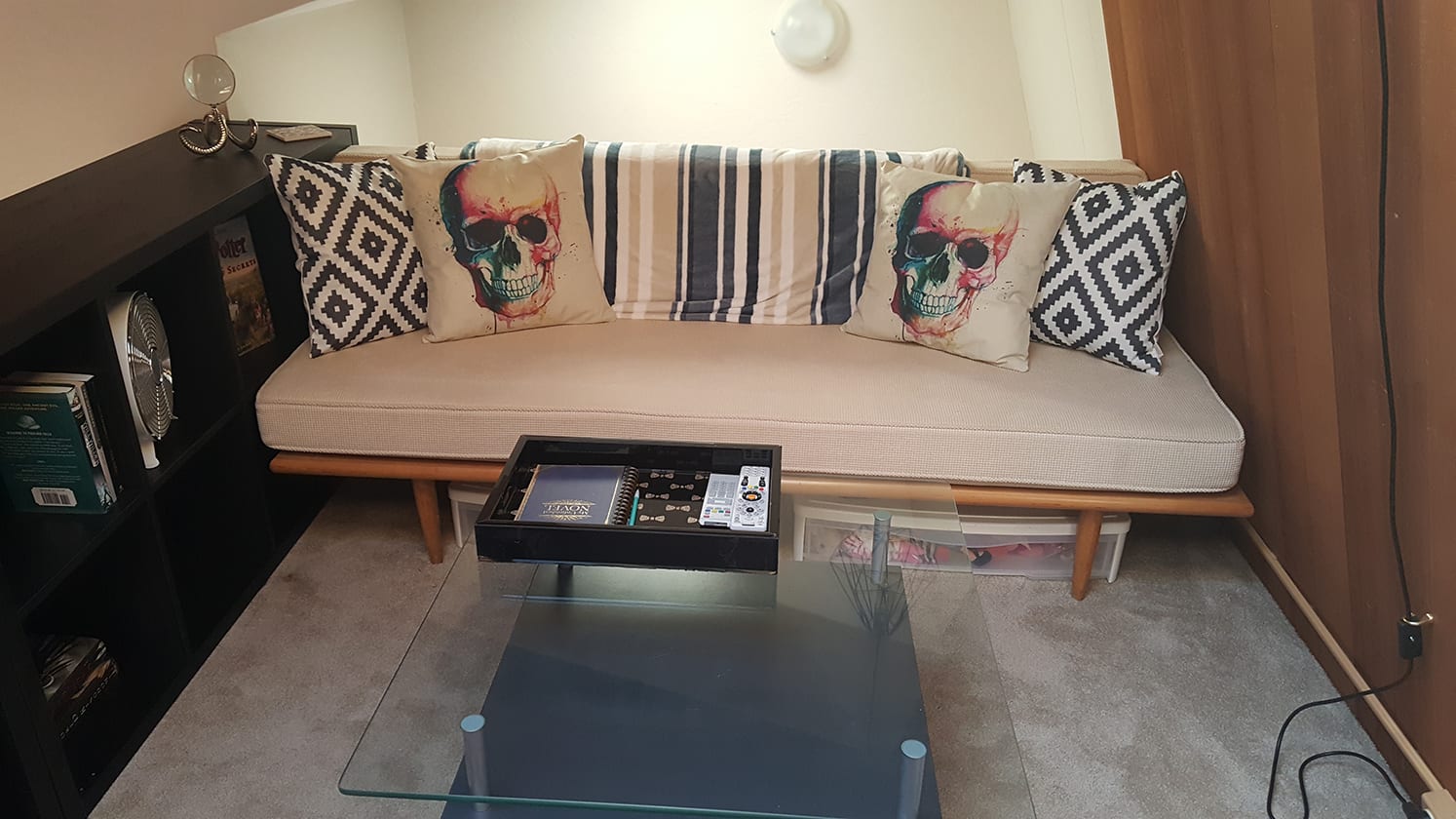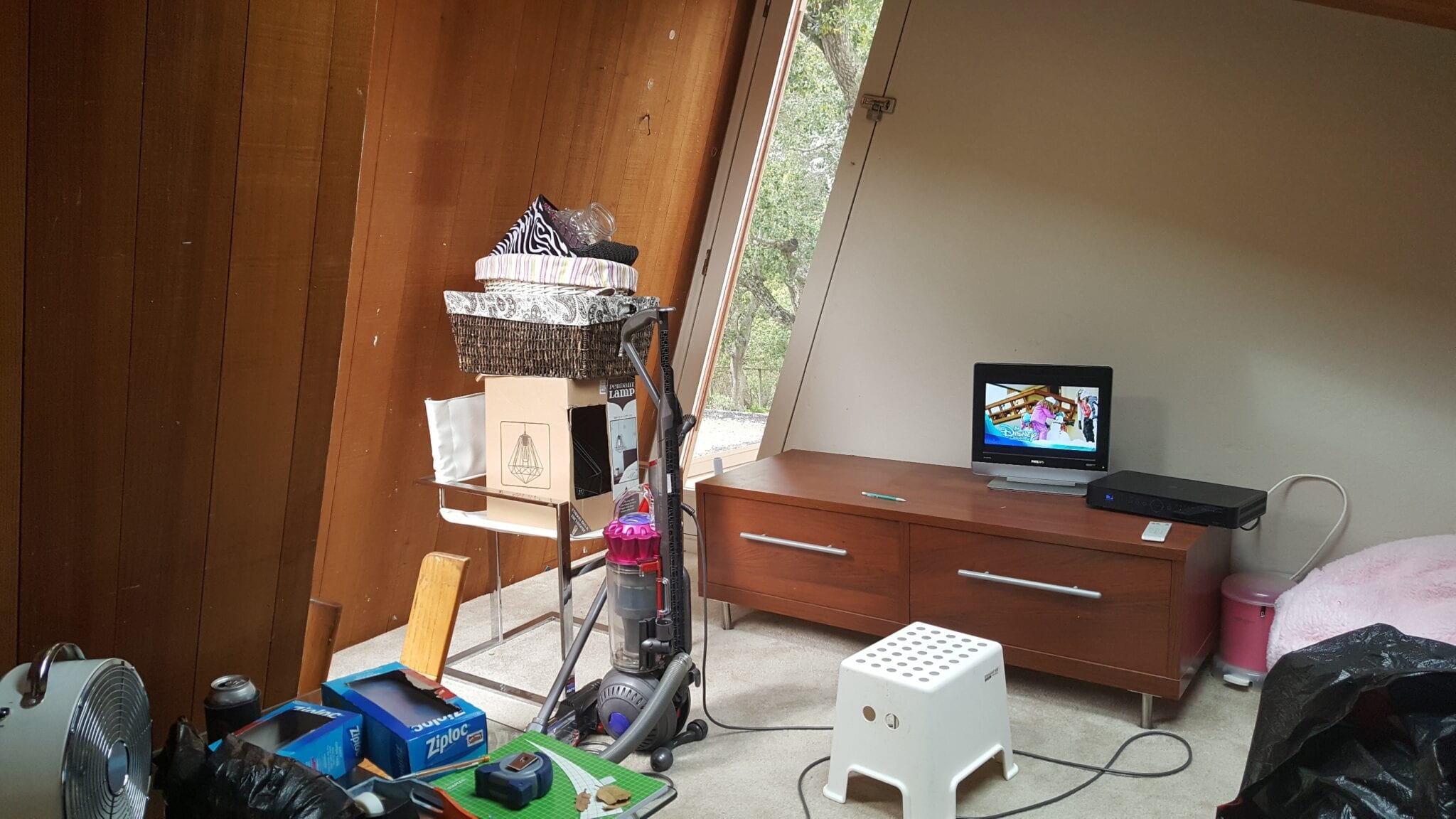 Are you ready to take your home or office to the next level?